Skip to content
CHIME Assurer
Automated Service Assurance
Assuring the RAN component
in the end-to-end 5G network
Book a Demo
What it's All About
CHIME Assurer enables automated RAN service assurance, extending Network Service Assurance and automated fault management beyond the core and into the RAN.
The solution continuously collects and analyzes multiple KPIs, exposing the RAN topology and network element performance status, and triggering RAN resource tuning and various network optimization algorithms as needed.
CHIME Assurer is analytics driven and easily integrates with third party service assurance solutions. It provides the information needed for an end-to-end view of the 5G network, enables full network automation regardless of the RAN technology – and accelerates root-cause analysis and resolution.
Assuring a stellar service
7%
of daily tickets closed automatically
55%
decrease in tickets handled due to automation

Closed loop assurance of RAN elements

Customer-focus and business impact view of network events

Decrease in mean time to resolution


This Is what CHIME Assurer looks like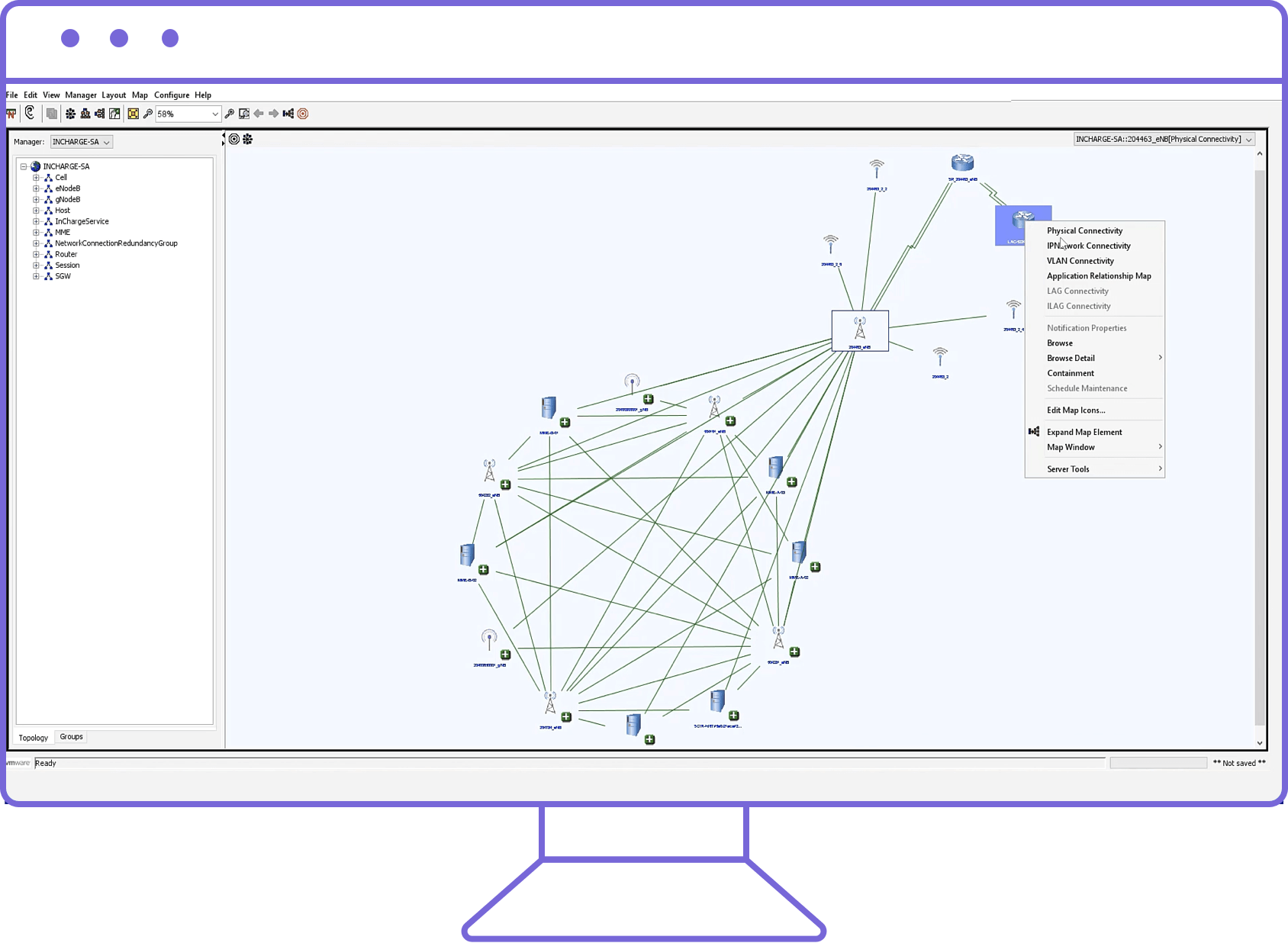 CHIME Assurer Benefits
Increased Availability
with just-in-time root-cause analysis to identify service impacting issues
Faster Compensation for Network Failures
with closed loop assurance
of RAN elements
Improved Service Reliability
with end-to-end service
management and optimization
"For its strong overall performance, Cellwize is recognized with Frost & Sullivan's 2020 Product Line Strategy Award in the global RAN automation industry"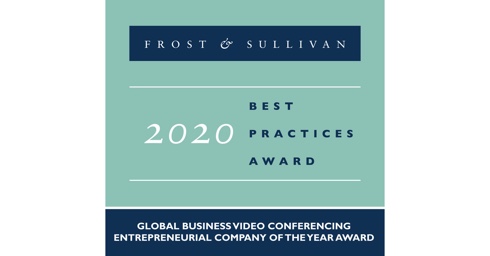 "Cellwize provided Telefonica with an automation solution which enabled us to deliver better customer experience and provide operational efficiency."
Reinhard Jahn
Head of OSS Engineering
Telefonica Germany
״We provide Bell wireless customers with excellent connectivity and the best user experience in Canada by collaborating with innovative partners like Cellwize"
Bruce Rodin
Bell's Vice President,
Wireless Networks More CHIME Solutions that Enable