Enjoy Open RAN benefits today while building the Open RAN of Tomorrow
For mobile operators, starting the Open RAN journey is complex, and will take time to become fully Open RAN.
This journey is not binary and will happen step by step, while managing traditional networks, alongside gradually growing the vRAN and Open RAN capabilities.
Welcome to the Hybrid ORAN era! In this era, networks will include a complex mix of all RAN types, and mobile operators need a scalable orchestration solution that can enable their gradual move towards Open RAN.
CHIME Hybrid is the RAN SMO for the Hybrid ORAN era. A suite of technologies, with advanced AI/ML and automation and backward and forward compatibility, which is continually evolving in alignment with O-RAN standards.
With self-development for Non-Real-Time RIC and rApp marketplace features, CHIME Hybrid enables innovation, bringing mobile operators closer to realizing the Open RAN future today.
This powerful combination of capabilities and being an active member of the O-RAN Alliance and the Telecom Infra Project (RIA, and ROMA groups) makes Cellwize the premier RAN SMO partner for the Hybrid Open RAN era.
Read more about it in our latest announcement.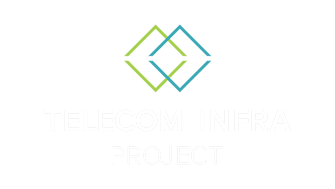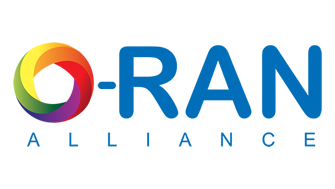 You couldn't be more ready
Pluggable
On-demand integration to any RAN application, existing tools or RAN vendor
Scalable
Pre-standardized Open RAN ready, and continually evolving in alignment with O-RAN standards
Programmable
Non-Real-Time RIC for rapid E2E rApp innovation and provisioning, including off-the-shelf rApp marketplace
Abstractable
E2E orchestration of multi-vendor, multi-architecture environment
Compatible
Supporting and enabling R1, A1 & O1 interfaces, as well as O-Cloud